I am Louis Kortmann.
A passionate freelance photographer and videographer based in Germany.  
I started photography to document my trip to Australia and New Zealand. However I knew quite fast that photography meant more to me than just documenting a holiday.
I wanted to get creative, capture moments, emotions and feelings. Although creating is great, photography for me is more about getting to know new people and receiving their feedback. If I can put a smile on somebodies face by taking pictures, that is real joy for me. 
I focus on fashion, lifestyle and travel photography. If you are looking for a photographer/videographer, let me put a smile on your face as well and just contact me via email or instagram.
I'm always drawn to new experiences and challenges. That is why Iam moving around the globe to experience different cultures.
In April I published my first book which is about the experiences I had in Uganda.
 Available for projects worldwide.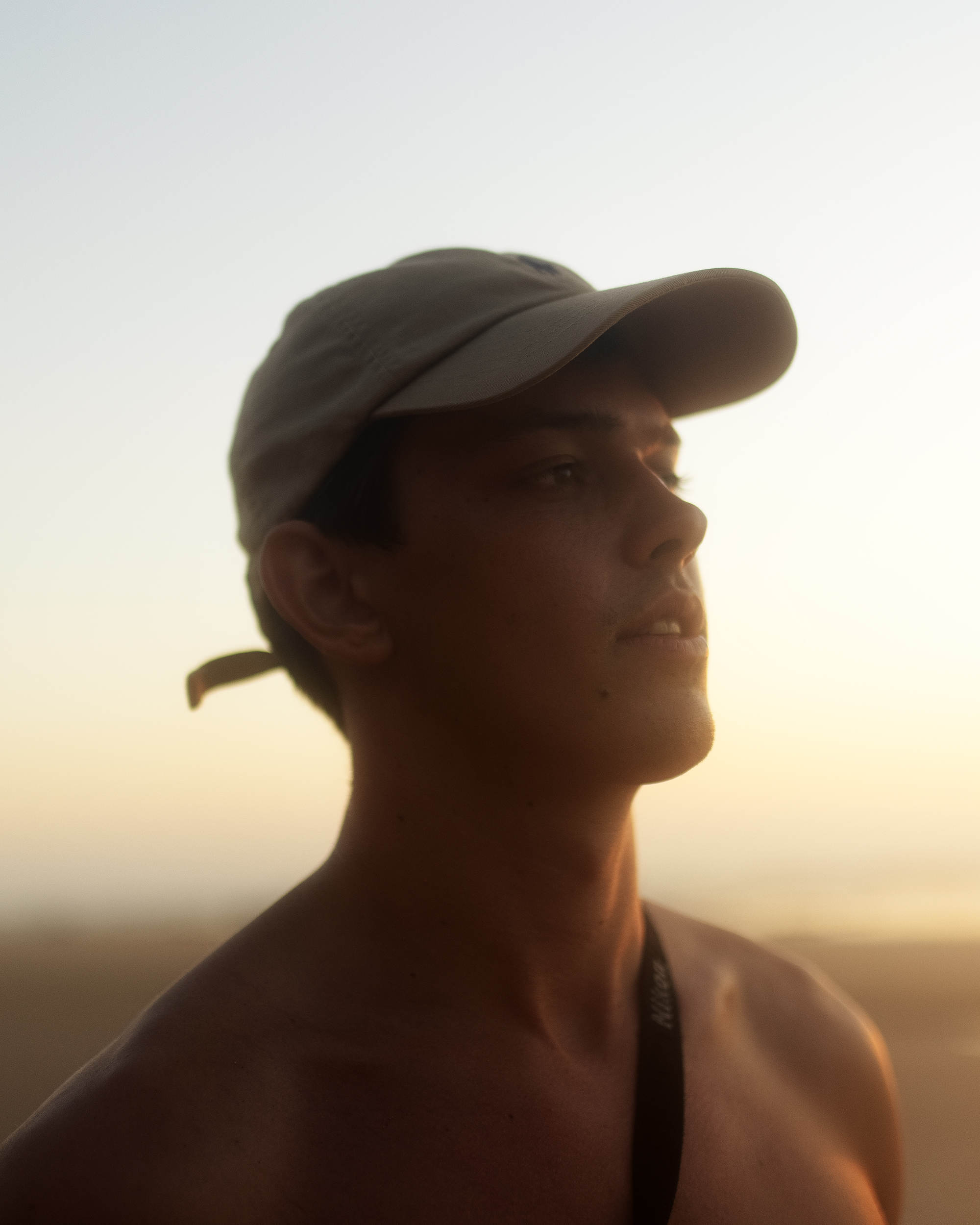 We Care for them  I BUND Naturschutz