I am Louis Kortmann.
A passionate freelance photographer and videographer. My fascination lies in crafting visually stunning and emotionally captivating visuals that enable clients to achieve their goals and deeply engage viewers.
Over the years, I have had the privilege of collaborating with brands like ANSON´S, Camel Active, Converse, as well as talented individuals such as BUNT. Together, we have produced compelling and attention-grabbing pieces that inspire and resonate with audiences.
My ultimate goal is to create pictures and films that elicit genuine emotions, leaving a profound and lasting impact on viewers. I firmly believe in the power of visual storytelling to evoke emotions and create meaningful connections.
I focus on fashion, lifestyle and documentary photography and filmmaking.
In April 2021 I published my first book which is about the experiences I had in Uganda.
 Available for projects worldwide.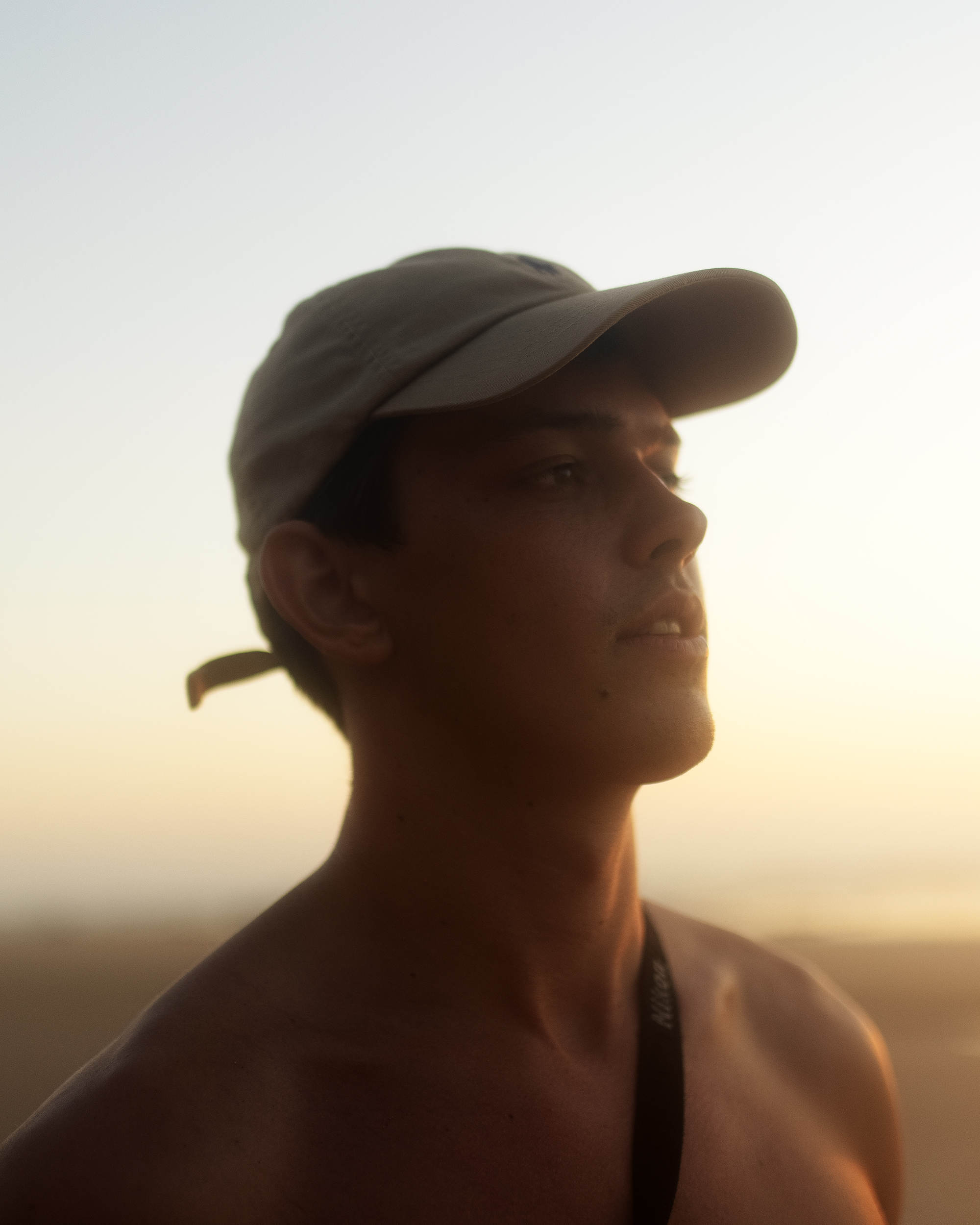 We Care for them  I BUND Naturschutz